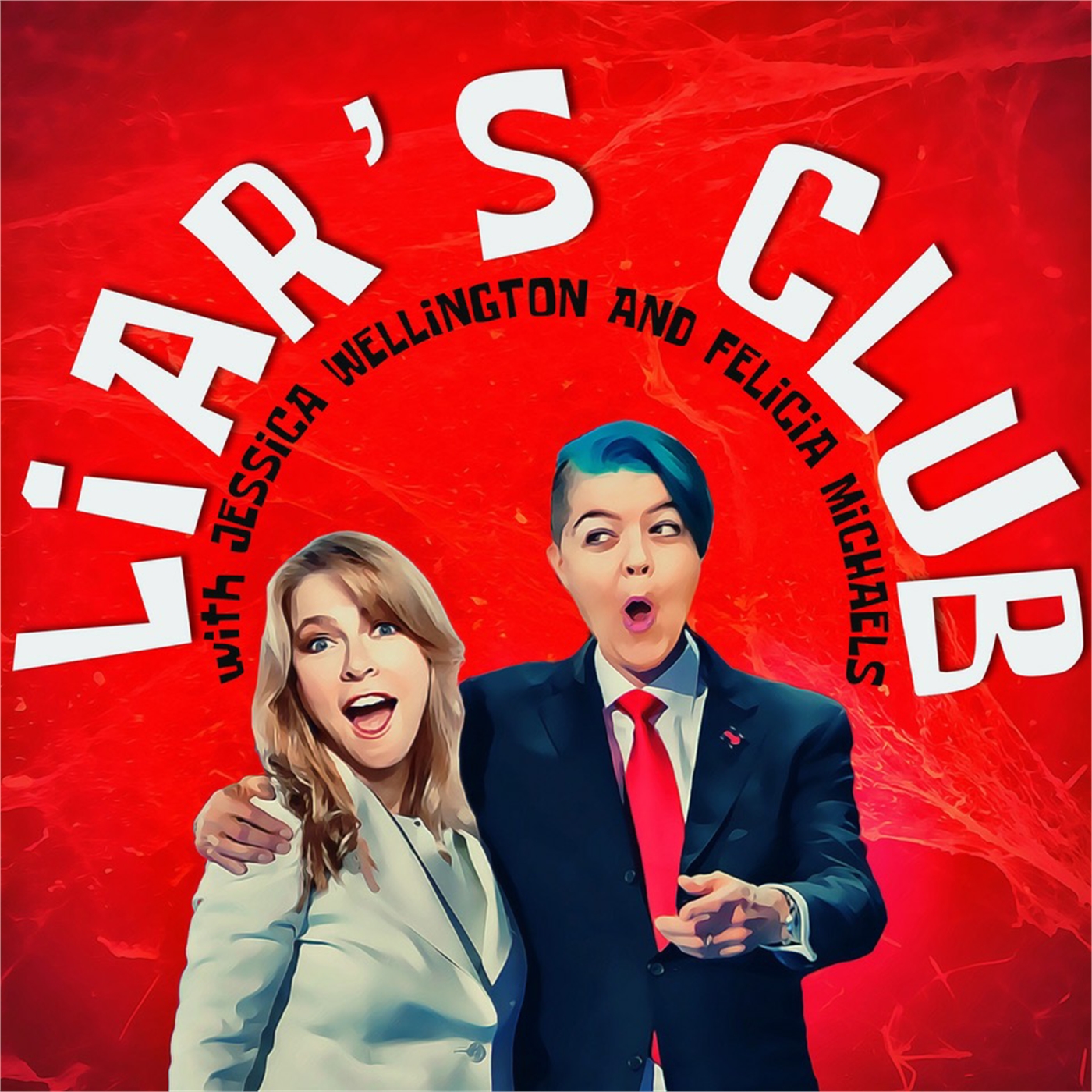 The Locker Room! Guests Jon Huck (NBC's Superstore and MTV's Punked), and impressionist Carl Spitale share stories and lies about $10 dollar hummers, the Irish man who couldn't swim, Morgan Freeman jerking off, and the drunk giants amongst us that really need to walk. #OlympicFail
Thank you Andrew Rose!
Artwork by Michael Klein.
------------------------------------------------------------------------------------------------------------------------------------------------------------
Please follow us on all social media platforms:
Jessica Wellington: @JessWellington2
Felicia Michaels: @FeliciaMichaels
Jon Huck: @JonHuck
Carl Spitale: @Carl_Spitale
Andrew Rose: @1AndrewRose
Michael Klein: @OneByOnePodcast
Any questions, tips, comments, or concerns please email us at TheLiarsClub1@Gmail.com
------------------------------------------------------------------------------------------------------------------------------------------------------------