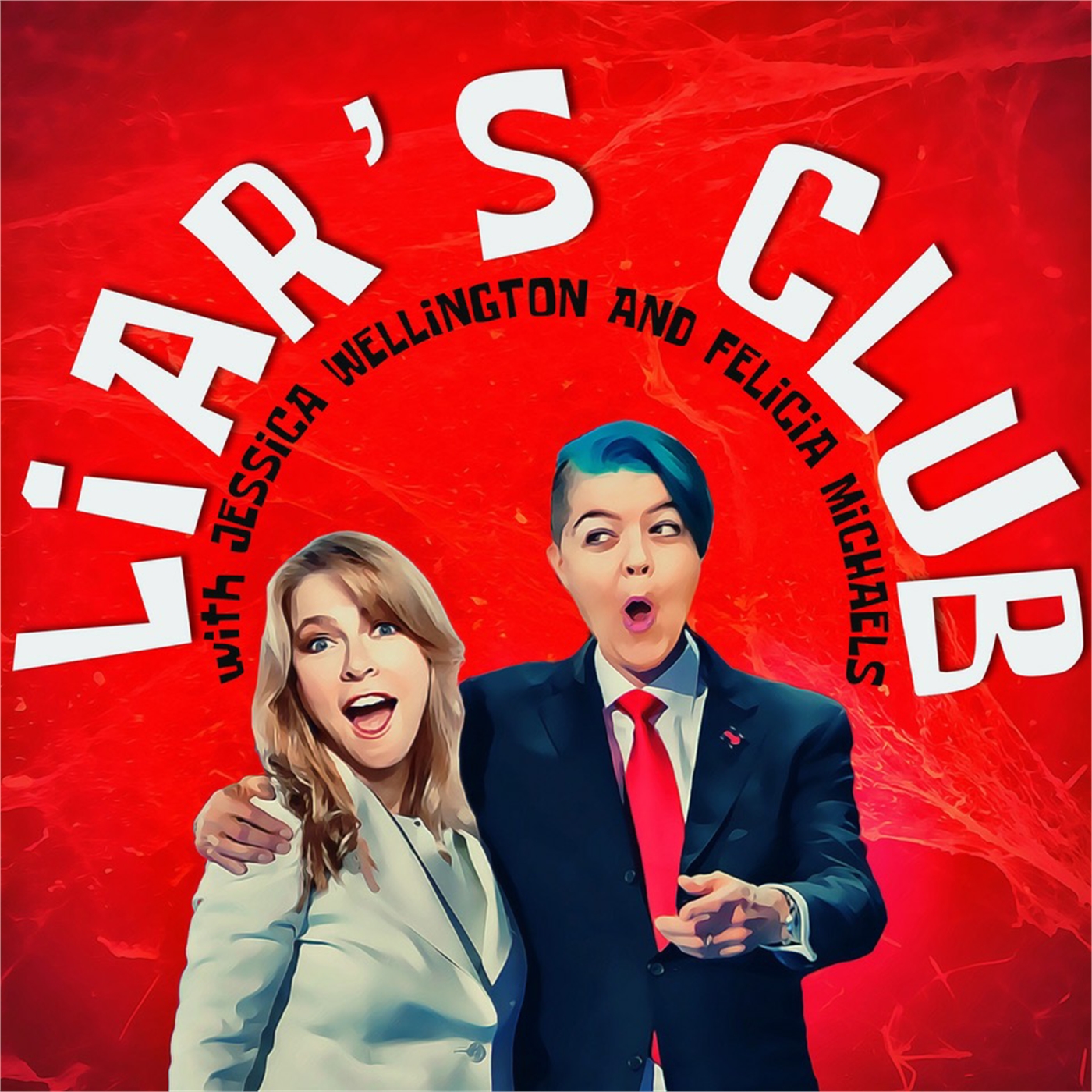 Tales of the Comedy Store! Guests Troy Conrad (Setlist), and Mark Brazill (Creator of That 70's Show), share stories and lies about men who sell Bibles in Kentucky and the marks they prey on, Michael Madsen's f*cking side-eye, a bear, a pissed off corgi, and a gun walk into a forest… #SupermanBurn
Thank you Andrew Rose!
Artwork by Michael Klein.
------------------------------------------------------------------------------------------------------------------------------------------------------------
Please follow us on all social media platforms:
Jessica Wellington: @JessWellington2
Felicia Michaels: @FeliciaMichaels
Troy Conrad: @TroyConrad
Mark Brazill: @TheMarkBrazill
Andrew Rose: @1AndrewRose
Any questions, tips, or concerns please email us at TheLiarsClub1@Gmail.com
------------------------------------------------------------------------------------------------------------------------------------------------------------