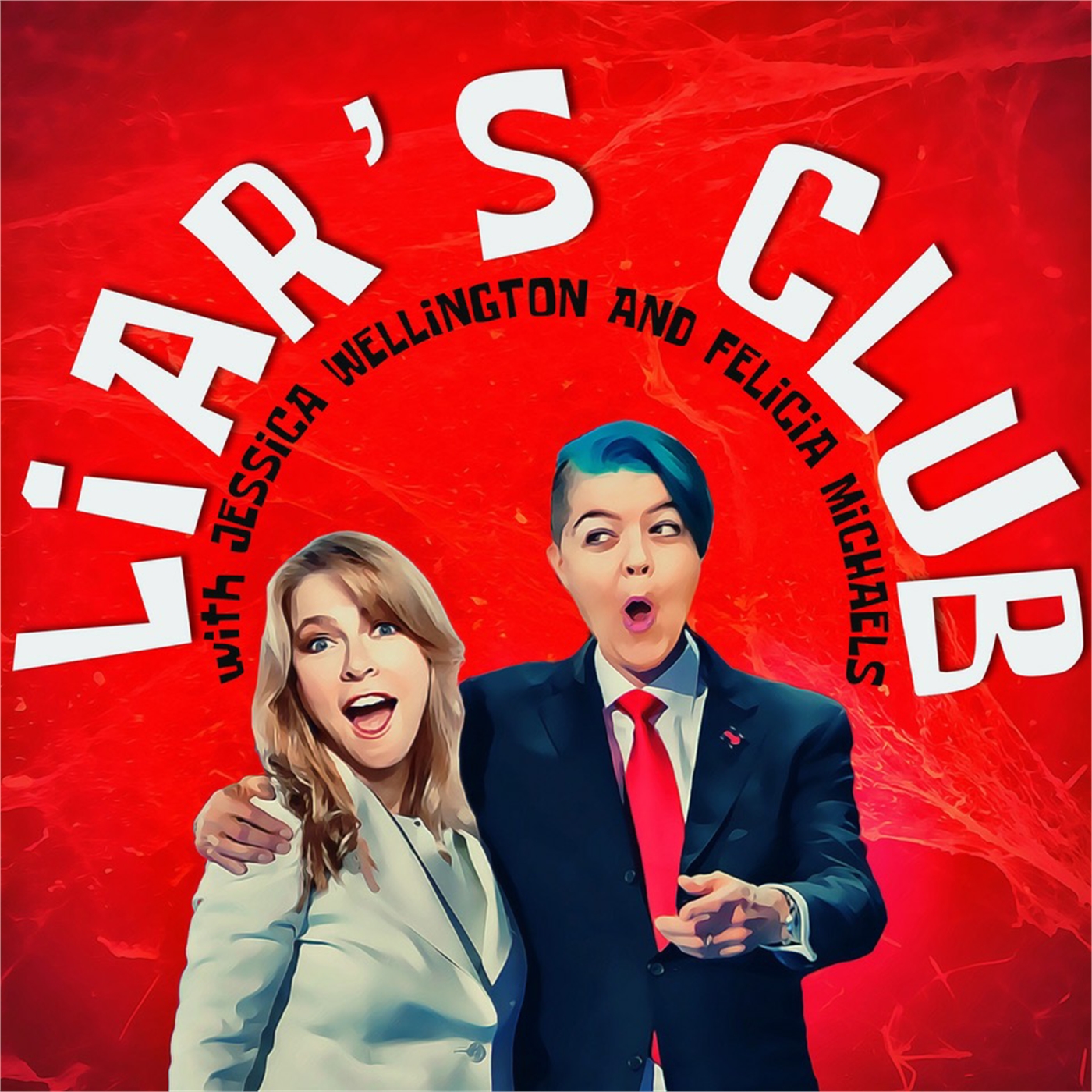 The Great South! Guests Josh Nasar (Comedy Central, Discovery Channel and the Sons of Anarchy) and DJ Sandhu (World Series of Comedy, Edinburgh Fringe Festival), stop by and tell stories and lies about girls who just want to wear bikinis while skinning rattle snakes, things you hold while hiding in a bush, and the upside of using Airbnb as your dating platform. Oh and btw - who hasn't asked a Punjabi George Clooney look-a-like if he's been punched in the butt-hole? #EdHardyDouchebags
Thank you Andrew Rose!
Artwork by Michael Klein.
------------------------------------------------------------------------------------------------------------------------------------------------------------
Please follow us on all social media platforms:
Jessica Wellington: @JessWellington2
Felicia Michaels: @FeliciaMichaels
Josh Nasar: @JoshNasar
DJ Sandhu: @djsandhu20
Andrew Rose: @1AndrewRose
Michael Klein: @OneByOnePodcast
Any questions, tips, or concerns please email us at TheLiarsClub1@Gmail.com
------------------------------------------------------------------------------------------------------------------------------------------------------------